---


Kate and Charles Marchesini have been creating classic, elegant homes for almost 20 years. Widely known for their breadth and versatility, they are equally comfortable with classic and modern design.
Both are alumni of the The School of Visual Arts in Manhattan, and bring their art background into the spaces they create.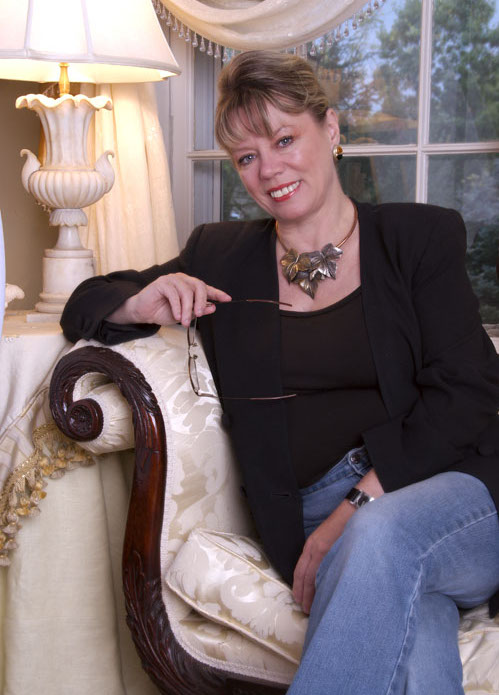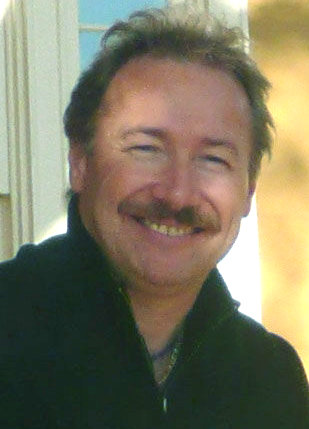 Their timeless design approach has established them as one of the leading design teams in New Jersey and Pennsylvania. Their rooms balance function with visual spirit, making them tailored and wonderfully comfortable.
Both have the talent of truly listening to the needs of their clients, and turning those needs into distinctive creative interiors.
---